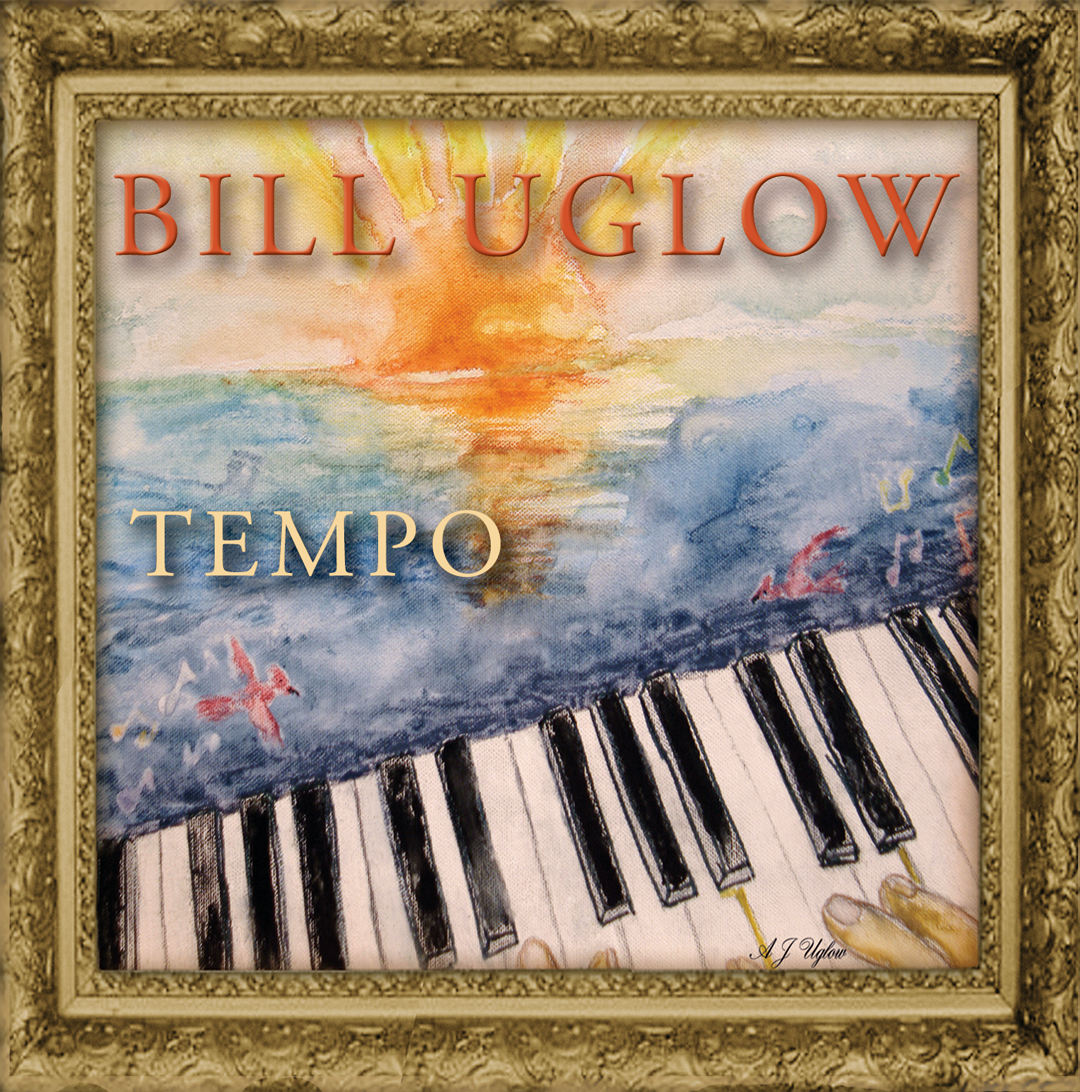 Doe Eyes
Love theme from
"The Bridges of Madison County"
by Clint Eastwood and Lennie Niehaus
Moment to Moment
Theme song from Universal Picture
"Moment to Moment"
by Henry Mancini and Johnny Mercer
Somewhere in Time
Theme song from Universal Picture
"Somewhere in Time"
by John Barry
"O Mio Babbino Caro"
Giacomo Puccini
When October Goes
by Barry Manilow
Love Affair
Theme song from Warner Brothers Picture
"Love Affair"
by Ennio Morricone
When the Meadow was Bloomin'
Music by Barry Manilow
Love with the Proper Stranger
Theme song from the Paramount Pictures
"Love with the Proper Stranger"
Music by Elmer Bernstein
I am Your Child
Music by Barry Manilow
Marty Panzer
Clair de Lune
By Claude Debussey
Forever in Love
By Kenny G
Liebestraum No. 3
By Franz Liszt
The Story Tempo
Pianist Bill Uglow
empo is a funny thing. Vladimir Horowitz said "Tempo can depend on how you feel, or the acoustics of a room. There is no one tempo" As a student you grow up being a slave to a metronome. That is the little device that sits on a piano click, clicking away to the beat. You set it to the composers intention, then you better keep up. One day I threw my metronome away. I was finally free use the tempo of my choosing. Freedom comes in many forms. The repertoire of this CD was first performed in Daytona Beach, Florida for the Our Lady of Hope Church on Februarey 7, 2004. A picture of the sign in front of the church that night is on the back cover. The performance was dedicated to my mother, Geraldine Mathis Holcomb who set me off on my pianist adventure in 1952. It was also in memory of my father Ray D. Uglow Jr. who enjoyed classical music so much. The cover art is an original painting by my creative 13 year old daughter Alexandra Joan Uglow. My other huge support group is my beautiful wife Michelle and piano playing lawyer son Todd Anthony Uglow. I don't need to tell you why this CD is entitled Tempo because you know. I played these songs at exactly the tempo I felt and threw out all the rules. Being a artist is more than a gift. It is a responsibility. The better you are, the more responibility you have. My way to volunteer is to offer one hour charity performances to churches, schools and other worthy causes to raise money and spread the beauty of the piano. There is much competition today for our attention. The piano peaked as the center of home entertainment in the 1920'S with the introduction of the radio. If one child is becomes interested in the piano as a gateway to art and music, that's enough for me.